DUDLEY is a passionate team of geotechnical, structural and environmental engineers known for our construction-wise approach and exceptional communication.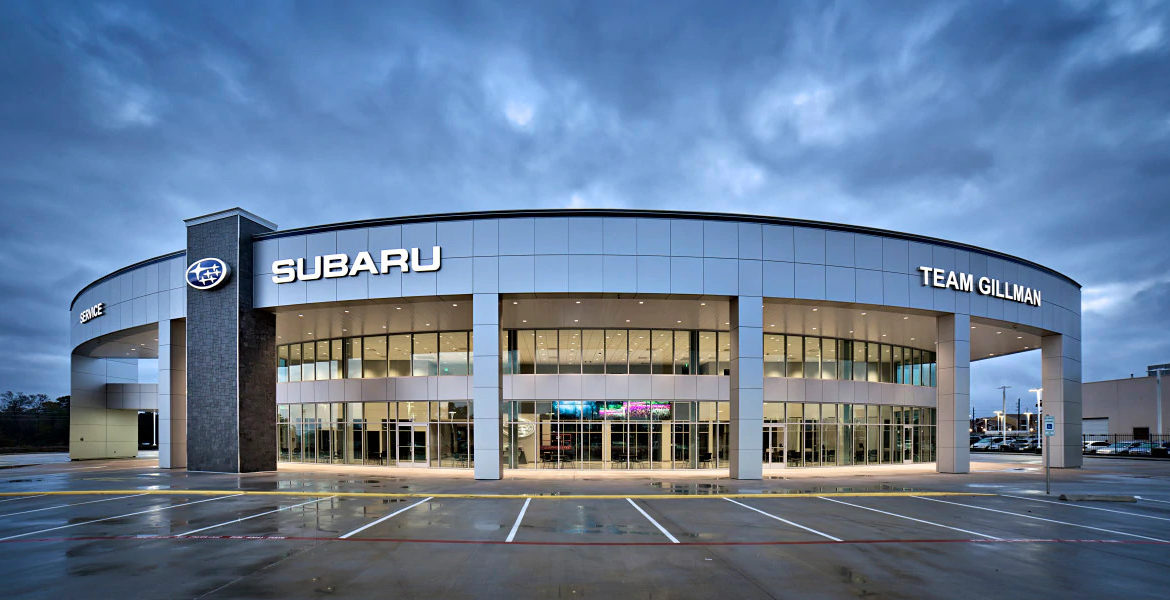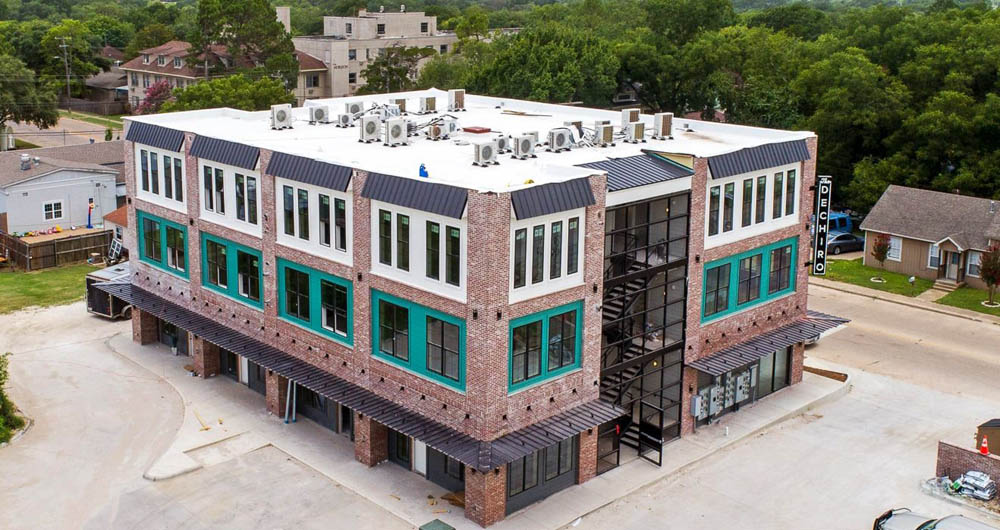 — Structural Engineering
— Geotechnical Engineering
— Environmental Engineering
— Forensics
We have locations in Austin, Houston, and College Station. Our teams are well-positioned to serve the Texas Triangle region and beyond!